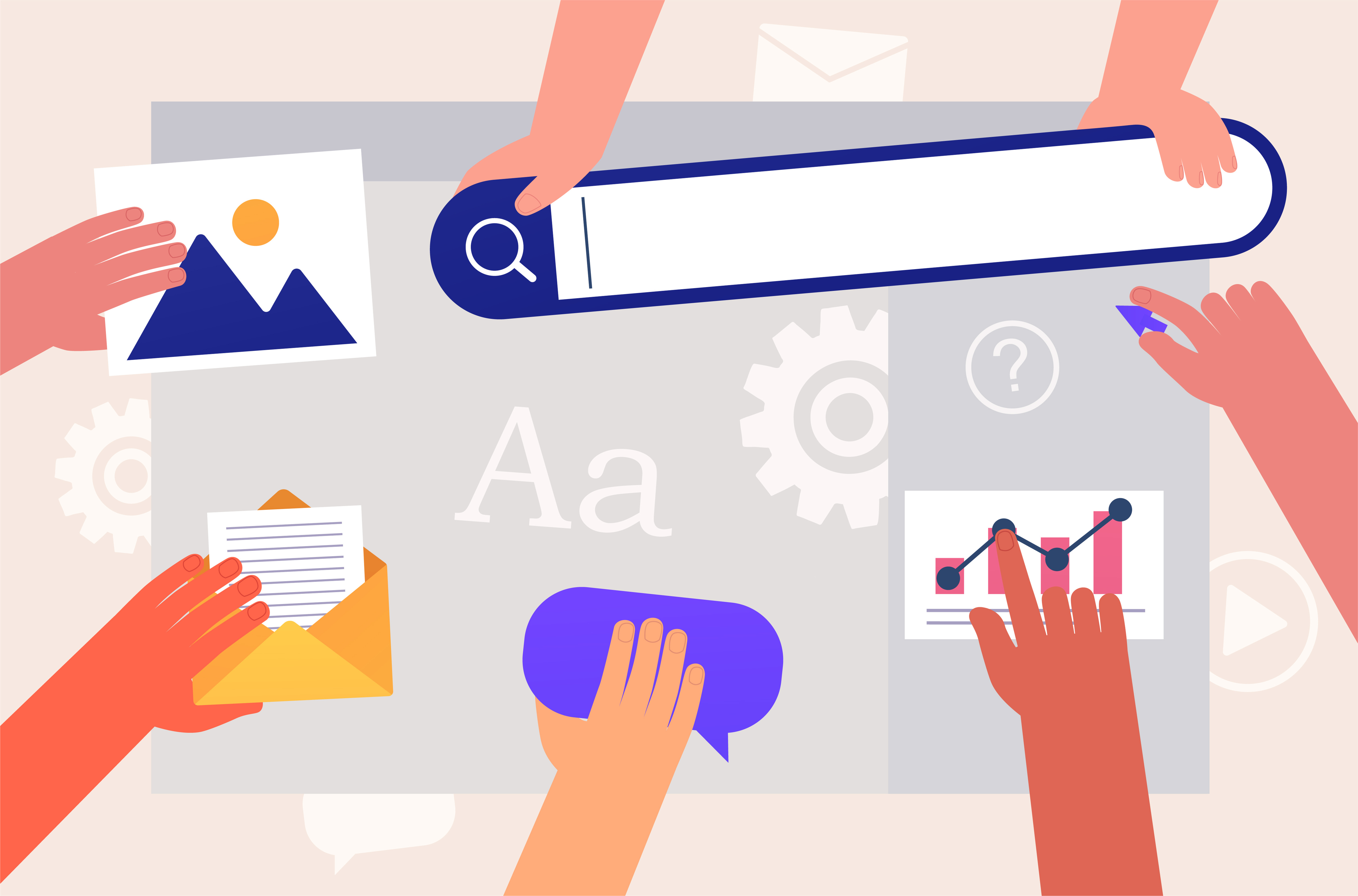 At Pango, our mission is to try and make teachers' lives a little easier - and our vision is that Pango will be the only place you'll ever need to go to find resources, so we're making resources front and centre in Pango's new look. We recently finished our first big content drive which saw us adding thousands of resources from new content partners including White Rose, Hamilton Trust, Quizlet, Max Maths and more.
Key Changes
Everything you've created in Pango or added to Pango is still there. All your classes, your teams, your lesson plans and your resources. You told us that Pango looked too busy - we listened.
Home
In the last few months we've added over 30,000 resources to Pango. Resources are what we're about, which is why Home will be packed full of recommended resources, schemes of work and standards, all personalised to you.
Classes
We've renamed Planner to Classes. We realised that it wasn't always clear where you ended up when you clicked Planner on Pango. We've now added a page at the top level of Classes to make it clear where you are and what you're doing.
Recommendations
We've removed the recommendations banner that used to sit along the bottom of Pango when you were viewing a class or planning a lesson. Instead, your recommended resources are embedded within each lesson.
Sidebar
We've added a permanent sidebar for an easy way to navigate around Pango. Access your Classes, Lessons, Timetable, Libraries and Insights anytime from wherever you are in Pango.
We hope you're as excited as us about Pango's new look!
See you online soon!