The Importance of PSHE in Pupil Development

Adam Still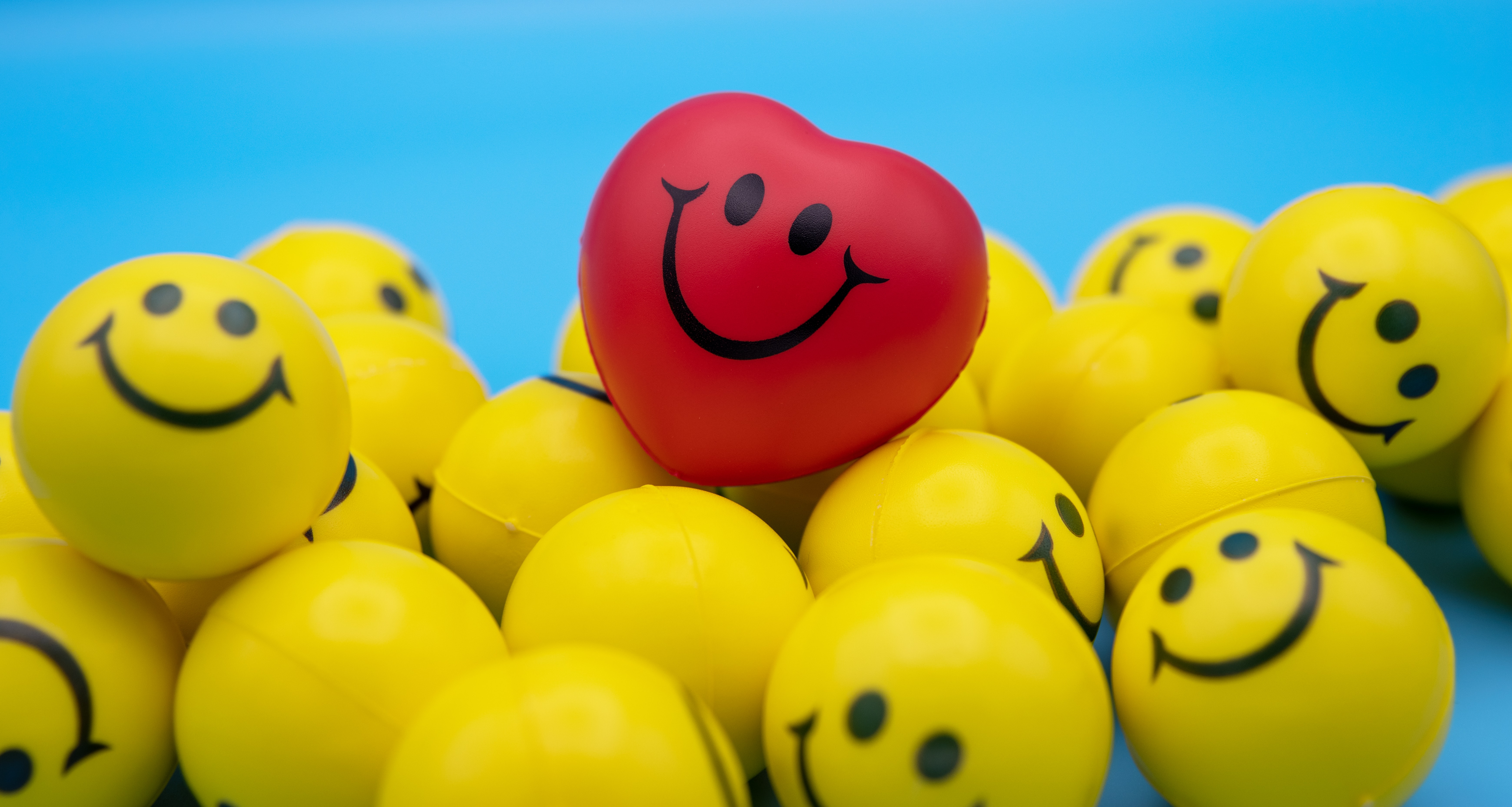 PSHE (personal, social, health and economic education) is a hot topic in the UK educational system right now. Portions of PSHE were made compulsory in 2020, but there's little direction on exactly how to teach and plan these elements of PSHE.
Whilst PSHE, which covers a wide range of topics, is mostly non-compulsory, it is recommended that all schools teach PSHE and as of September 2020; relationship education at the Primary level and Relationship and sex education at the Secondary is compulsory.
PSHE is intended to play an important part in preparing children for adulthood, but it can be hard for busy schools and teachers to find both the time and resources to teach PSHE well. What's more, PSHE lessons are often relegated to 20 minutes at the beginning of school or at the end of the day, meaning it's important teachers have access to well-planned PSHE lessons that allow them to cover the important topic in full.
Most importantly, these topics should be approached holistically and should be taught in a way that is respectful and sensitive to the needs of all students. Let's look at what PSHE is and some strategies that teachers and schools can use to enhance their PSHE lessons.
What Is PSHE and Why Is It Important?
PSHE covers an extremely wide range of topics, including sex education, relationships, mental health, drug and alcohol education, and financial literacy.
It's kind of a catch-all subject for what you might think of as life skills or adulting. It's really geared towards helping educate pupils about risks and arming them with the knowledge to make safe and informed decisions – things like how to spot abusive relationships, how to open a bank account and how to think responsibly about drugs and alcohol.
However, the importance of PSHE goes far beyond this, with topics covering:
And much more….
How Should PSHE Be Taught?
With such a wide array of life-important topics that are often not discussed either inside or outside of school, teachers need a common framework that is best suited to their student population, taking into account context to deliver a curriculum in line with the needs of their students.
Here are a few tips:
Provide a Safe and Open Atmosphere:
Don't shy away from traditionally embarrassing or open topics. Be a safe space for your class to ask questions. You can create anonymous question or suggestion boxes so that pupils aren't embarrassed to engage or ask difficult questions.
Treat PSHE like any other Subject:
PSHE topics can't be covered in one lesson so it's important that teachers treat PSHE like you would any other subject. Build on previous knowledge, think long-term, and revisit topics each year.
Provide Practical Information:
Think real world. What are the skills you've learnt as an adult you wish you got taught at school (what wellbeing skills are important to maintain mental health, what's a healthy/unhealthy relationship, what are the key elements you need to know about politics etc.)?
Engage with Current Events:
Link lessons with current issues to help provide real-life context. PSHE is about equipping pupils with real-world life skills, meaning discussing current issues is critical! Think about how you can use world events to help pupils think about how these events affect their lives and encourage civic participation. Are there ways to connect huge topics like climate change to choices they make daily as consumers?
For example, if discussing pandemics and Covid-19, why not talk about vaccines and misinformation, or with the rise of fake news, challenge your class to question if fake news is always bad?
Empower Pupils:
Frequently, PSHE is taught in a detached way, so pupils don't realise the true impact of what they're being taught on their own lives. For instance, instead of lecturing them, foster a discussion about the impact of social media on mental health.
Encouraging active participation and discussion is key for delivering engaging and impactful PSHE lessons. These are real-world issues and ones your pupils will likely have lots of questions, thoughts and opinions on – so encourage pupils to contribute, question and debate!
Planning PSHE Lessons:
There are lots of resources online on how to plan a high-impact and meaningful Primary PSHE curriculum. You can find additional information, guidance, and resources from PSHE Association and the UK Department for Education.
There are also many great PSHE resources on Pango, all catering to different ages and needs from videos to lessons and other resources. We particularly love Votes for Schools - a PSHE scheme that was founded by a former citizenship teacher who's on a mission to engage and empower pupils through PSHE.
Votes for Schools covers current, engaging, and relevant topics that are differentiated for KS1 and KS2. Every lesson ends in a debate, so students learn to have real opinions and engage in the lessons. Votes for Schools understands that teachers can't be experts in every topic related to PSHE so Votes for Schools offers fully planned lessons, saving teachers planning time whilst allowing them to deliver excellent lessons for pupils.
From Word Issues to Friendships, Votes for Schools covers timely and relevant issues in an age-appropriate manner, whilst taking out all the planning time for teachers!
Moulding Informed, Mindful Adults with PSHE
PSHE can be a vital part of preparing young people to be informed, mindful adults. We want to be respectful of all students' beliefs, values, and age levels. While this all-encompassing subject can be uncomfortable to discuss and challenging to teach, these topics shouldn't be shied away from.
To explore engaging PSHE resources, sign-up for a Pango free trial today!