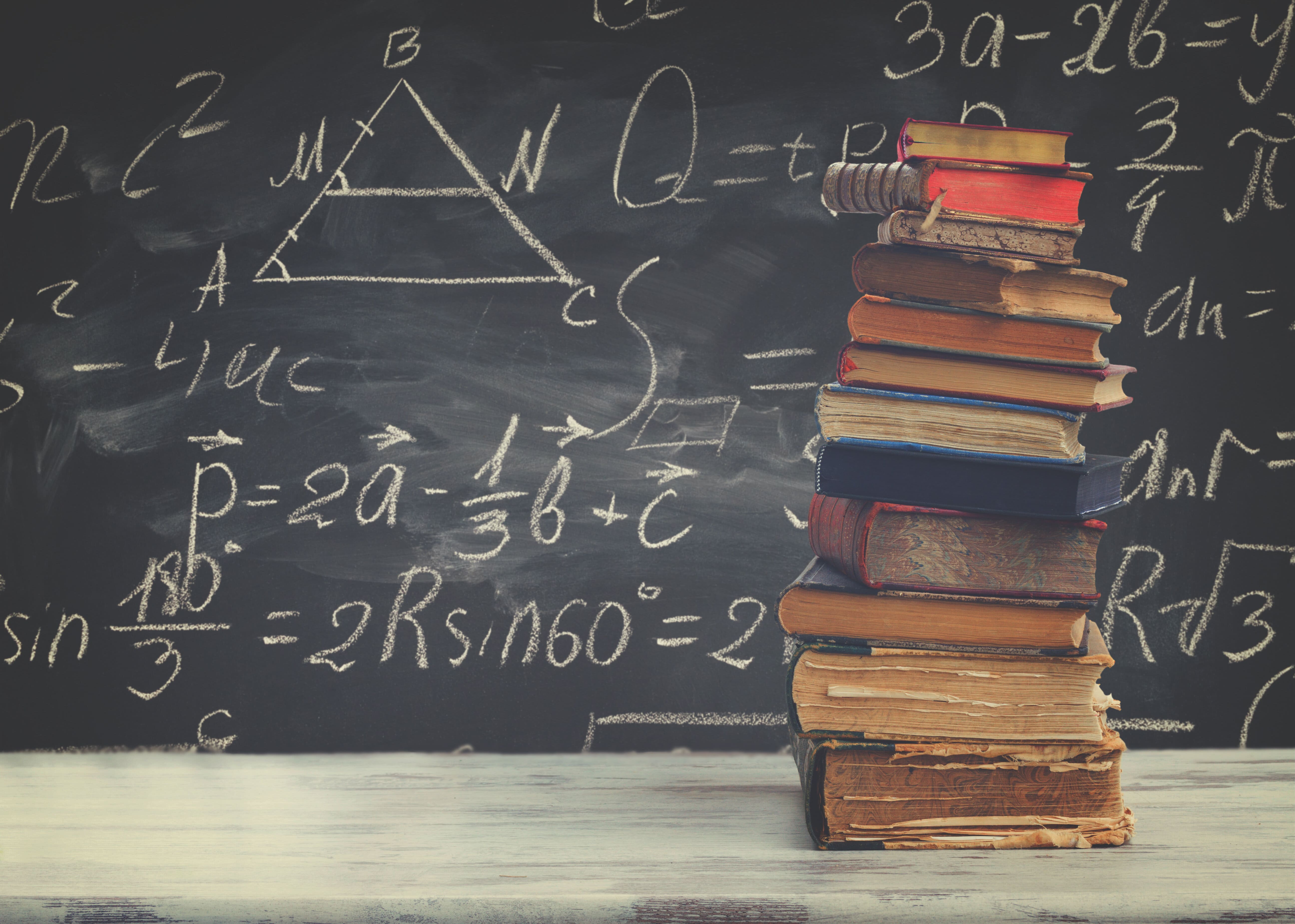 Maths lesson planning: how to plan and write a great maths lessons
Maths lessons are not always children's favourite kind of lesson, to say the least. However, it's hard to argue against its worth; the lessons are certainly necessary, and with the right maths lesson planning strategy, they can even be fun.
From experience, we can say that having a plan in place is imperative for a successful maths lesson. Having a framework and goals established before class begins helps even the most reluctant learner to understand the subject matter more effectively.
There are some very simple things we've learned that you can implement in your primary school class to make it all the more interesting and it really helps to get them into a lesson plan.
You can explore hundreds of maths lesson plans, for free, on Pango! Start a free trial today.
Where can I find Primary maths lesson plans?
Firstly, there are some amazing maths lesson plans available online which can save you hours of maths planning time each week. Pango brings together content from over a dozen quality resource providers, allowing teachers to explore thousands of maths lesson plans from multiple different publishers in one place.
These plans are great for saving teachers precious planning time, whilst ensuring you're still teaching engaging, progressive, primary maths lessons.
Why is a lesson plan important for maths?
Making a maths lesson plan can be a difficult project. Maths is not always an easy subject to teach, due to its many intricacies and rules. Yet having a clear maths lesson plan is essential if you want things to run smoothly, and reach your teaching objectives.
Choosing to make a lesson plan for maths subjects will force you to think about all the important parts: How to start it, how to make sure the children will understand the subject matter and how to keep them focused throughout the lesson.
Having a clear goal and how to get there is the main key for having a lesson plan. Afterwards, it can be useful to get back to the drawing table and review how the lesson went. You might have to adjust some things to make it more interesting or clear the next time. That way you can use them for future reference and for other classes.
How to start a maths lesson
When deciding on how to start your lesson, there are a few things you have to keep in mind:
What format do you want the lesson to be in?
What will the objectives be?
What time frame do you have to teach everything?
It is possible (and useful) to think about making the lesson part of a sequence of lessons that build up to a certain objective. In the long run, this will improve your students' mathematical thinking skills.
Once you figure out these three 'What' questions, you can then get into the 'How' of it all. There are a couple of different types of lesson formats you can choose from. Below you will find some useful examples and some resources to use as inspiration.
Types of maths lessons
There are a number of lesson formats you can choose from to base your maths lessons off. Let us take a closer look at these to help you pick what is most suitable for your students and teaching style.
Lesson plans usually fall into one of the following categories:
Daily lesson plans
Weekly lesson plans
Monthly lesson plans
Unit lesson plans
Topic/subject lesson plans
E-learning lesson plans
Lesson plan examples
Sometimes it helps to see some examples of good lesson plans, to help you get inspired. Pango has great maths lesson plans ready for you to use with your class, and you can even plan out your entire teaching schedule with Pango's easy-to-use platform. Explore them for free today!
What makes a good mathematics lesson plan?
Keep it clear
Teachers often find that the hardest part about maths is that a lot of children don't understand the subject matter. Much of this difficulty can come from the language and examples used by the teacher. So make sure you keep it clear, and in the most simple form possible.
Keep it relevant
Even when maths is explained in a simple way, it's possible there will be some children who still don't understand. You can help them by making the problems relevant to their lives. Try to come up with exercises that build off real-life problems and bring the day-to-day world into your maths lesson; it's so much fun to link a mathematical problem with a cartoon the kids love, like Pokémon.
Keep it interesting
Don't forget to keep focus high during the lesson. Add in some variety with maths games or using materials to visualise the numbers. By doing something surprising, you will see your students having more focus and enjoying the subject matter more. There are lots of fun maths games that you can easily add to your lessons as a starter/finisher activity on Pango.
You can even try letting your children decide which way to solve a problem. Also, never be afraid to make mistakes, it might even be a fun way to keep your students interested by letting them search for faults in your logic.
What does a maths lesson plan include?
There are a couple of things that make for an awesome and fun maths lesson in our opinion. It's great to include these in your plan as they will give you a good base to start a lesson off.
Objectives
Having a clear lesson plan makes it easier to travel the road towards your end destination. Take a look here to see how you can do this in your own plan.
Time planning
Tick tock goes the clock. Never forget to take time into account when writing out your maths lesson plan. With the point above in mind, try to fit your teaching objectives into a set time to make it easier on yourself and your students.
Good assessments
Quiz time! You might think your students have learned the subject matter, but you will only know for sure when you've taken the time to measure their progress. You can either do a Q&A at the end of a lesson or question their understanding at points throughout the lesson. You can find a whole library of maths assessment materials on Pango - ranging from fun finisher activities to longer end-of-unit assessments.
Lesson plan templates:
A lesson plan template is often the same for any subject, and maths is no different! For every maths lesson plan, it's a good idea to include the following:
An objective
Related requirements to understand the lesson
Which materials will be used
What lesson procedure you'll follow
How you will assess understanding/learning of the subject matter
Reflection on how the lesson went
Now it's time for you to get in the game and plan out your maths lesson. Remember: don't be scared to get creative and have some fun with it!
If you're looking for ready-made primary maths lesson packs, Pango partners with multiple award-winning resource providers to bring teachers all the lessons they need, in one place. Explore them for free today!