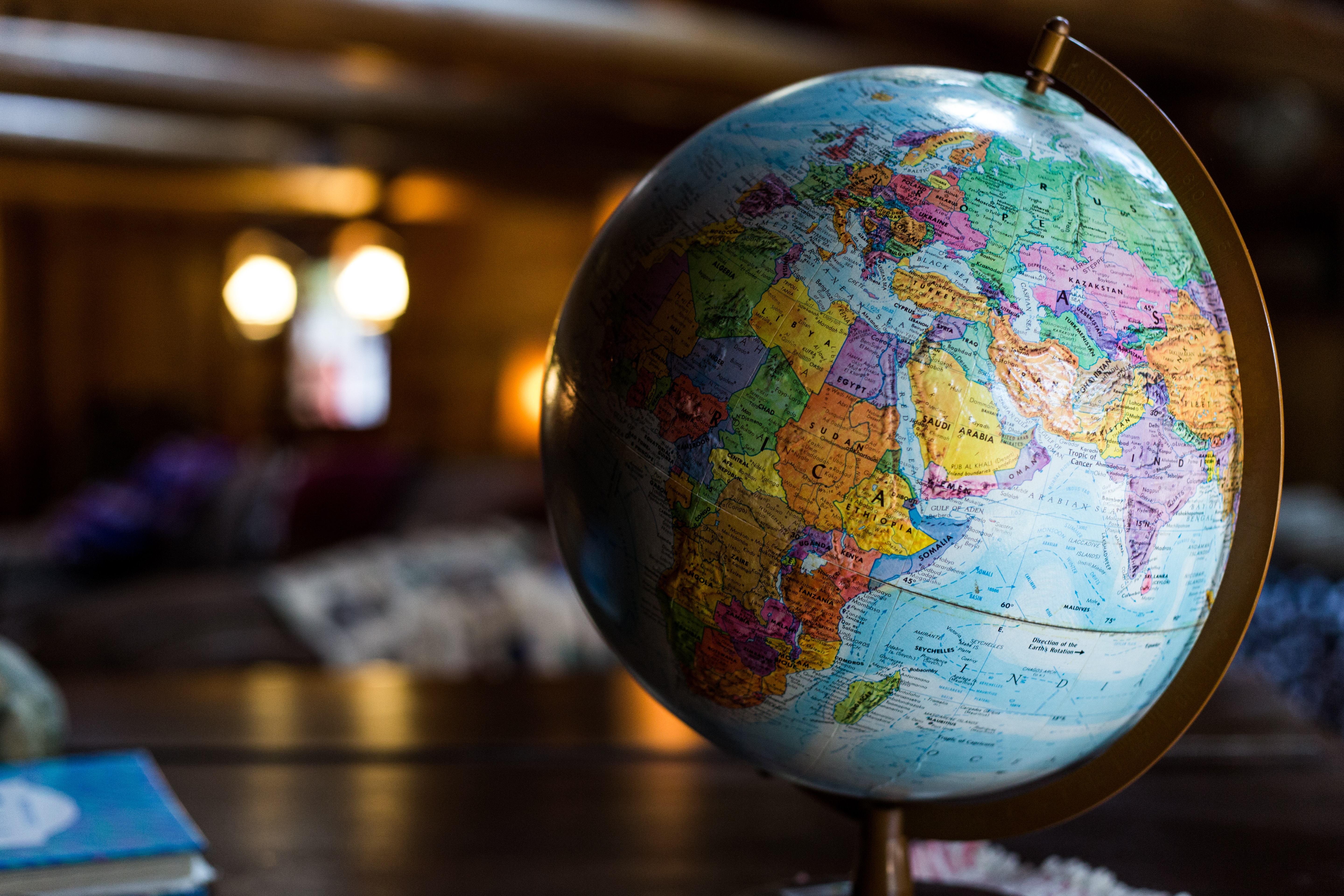 According to the national curriculum, "A high-quality geography education should inspire in pupils a curiosity and fascination about the world and its people that will remain with them for the rest of their lives."
Primary geography broadens children's understanding of the world around them. As geography subject leaders in primary schools, the responsibility to spark this curiosity and guide young explorers falls on our shoulders. An effective way to make this journey smoother and more efficient is using a Primary Geography Scheme of Work.
What Do You Need to Know as a Geography Subject Leader?
As a geography subject leader, you carry the torch to light the way for teachers and pupils alike. This role involves leading and monitoring the teaching and learning of geography across the school, choosing the appropriate scheme of work, and acting as the representative in discussions about geography with Ofsted. This responsibility can be daunting, but with the right tools, such as a comprehensive geography scheme of work, it can be a rewarding and fulfilling role.
How to Choose a Geography Scheme of Work
Choosing the right geography scheme of work is key to ensuring full coverage of the national curriculum and ensuring pupil progression. Here are some criteria to consider:
Curriculum Alignment: It's crucial that the scheme aligns with the current national curriculum and offers a broad and balanced study of geographical concepts.

Progressive Approach: Look for schemes that build on previous lessons, offering a deep, layered understanding of geographical concepts.

Engagement: Geography should be exciting and relevant. Choose a scheme that incorporates engaging aspects such as videos and interactive activities.

Flexibility and Adaptability: The geography curriculum often requires you to look at the local area, so your scheme of work should be flexible enough to adapt so you can make these crucial links between this and the wider world.
What are the Benefits of Using a Scheme of Work for Geography?
Utilising a well-structured geography scheme of work can offer numerous benefits:
Time-Saving: It provides teachers with fully planned, comprehensive lessons and accompanying resources, saving valuable time that can be spent on other things.

Curriculum Alignment: Ensures that your teaching aligns with the national curriculum, guaranteeing a broad and balanced geographical education for pupils.

Teacher Confidence: Equips teachers with extensive resources and clear progression, boosting their confidence in delivering effective geography lessons (which is especially beneficial for non-specialists).

Ensuring Progression: A structured scheme allows for a clear progression of topics and concepts, ensuring that pupils can build on previous knowledge and achieve a deep understanding of geography.
These benefits work together to create an effective, streamlined learning experience that both pupils and teachers benefit from.
Why Choose Pango's Geography Schemes of Work?
Pango's geography scheme of work is created by our trusted partner, Focus Education, who are known for their commitment to excellence in primary education.
Focus Education, led by OBE award-winner Clive Davies, develops schemes of work emphasising progression through an enquiry-based approach. These flexible schemes are adaptable to various school contexts and come with detailed year-group overviews and cross-curricular links, facilitating a comprehensive understanding of geographical concepts.
To support pupil learning in geography, we've also partnered with Learning Mole. Learning Mole, founded by a primary school teacher, aims to make learning fun and effective. They offer animated videos designed to boost pupil confidence and engage students in a medium they love.
These resources give you the flexibility to adapt these high-quality resources to suit your unique school and pupil needs.
By choosing Pango's geography scheme of work, you're accessing an effective, inspiring, and engaging geography education for your pupils, one that will inspire them to become curious explorers of their world. The long-term geography overviews allow you to have confidence pupils are making effective progress across the year and throughout the school.