Science lesson planning: how to prepare and write a great science lesson

Rachel Murgatroyd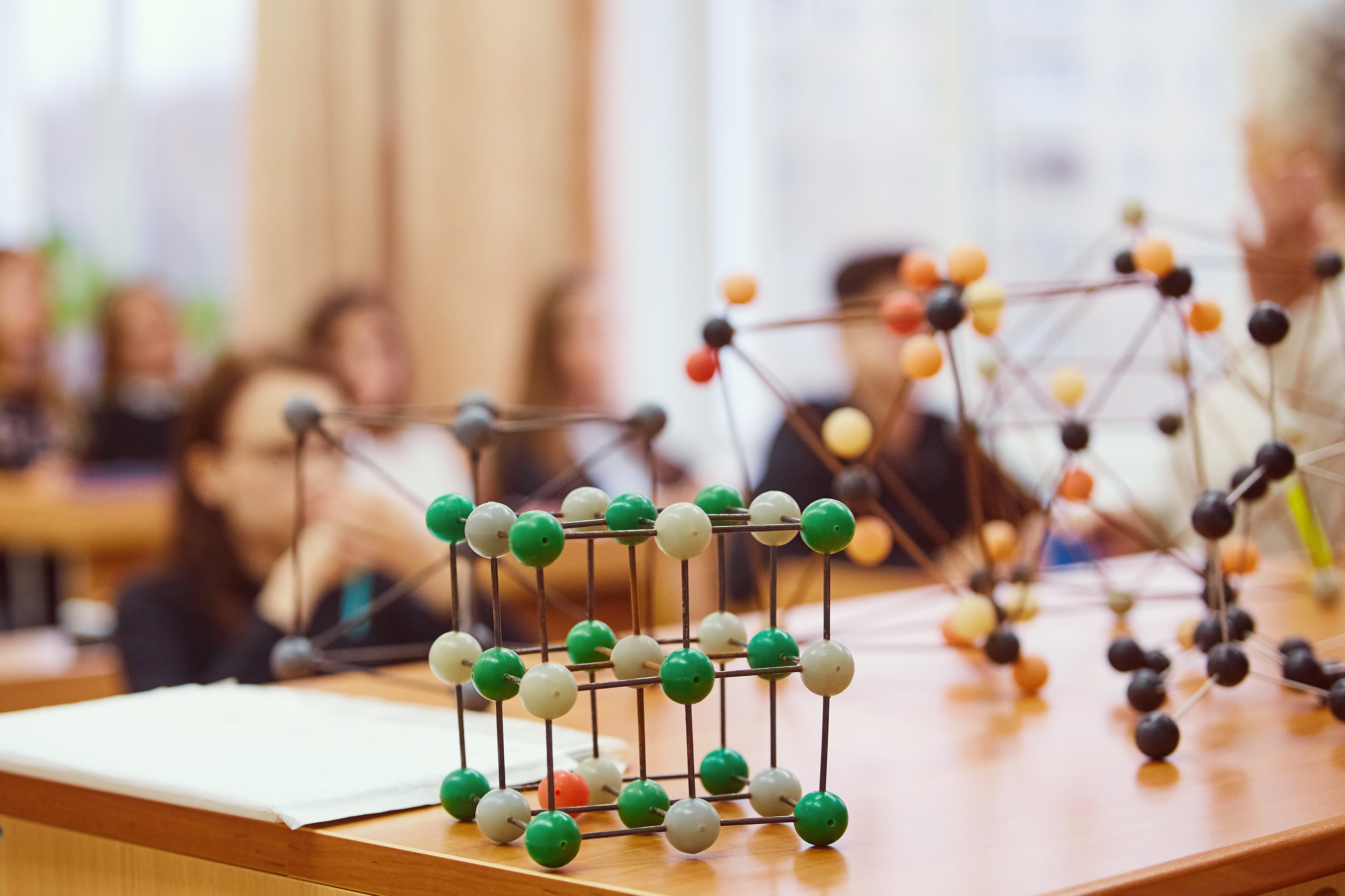 Science lesson planning: how to plan and write a great science lesson
Science lessons can be heaps of fun for students! Our guide will lay out the process for planning a great science lesson, along with some science lesson plan ideas for you to try out with your students.
Here at Pango, we can say from our experience that making time to prepare a lesson plan before teaching a science class is the smartest way to go. If you have a well structured plan that has a clear goal in mind, you will help every one of your students understand the matter perfectly.
There are some very simple things you can do to make science lessons fun, and an overall great experience for your students. This is crucial to helping them learn the key concepts in this area of the curriculum.
The importance of lesson planning for science
Making any kind of lesson plan may sound like a tedious and boring job. Even when it's science lesson planning. But it is so critical that you still put in the time and effort to write out a decent plan. Science is not an easy subject, and it has so many different topics within it that need to be explored, making it a complex subject to teach. This is where having a clear science lesson plan comes into play.
We have discovered that making a plan helps you to process every important part of the lesson. This includes truly understanding what is in your science lesson plan; how to start the lesson, how to make sure every student understands what is being taught, and how to hold their attention throughout. Trust us when we say that it makes your life a lot easier.
The most important part to add into your lesson plan is the learning objectives, i.e your goal. Having a clear goal and knowing how to reach it will help you to have a smoother class. Pro tip: go back to the drawing board after teaching the lesson; reflect back on what went well and what didn't go so well. Adjust where necessary, and make use of what you have learned in the future.
What makes a good lesson plan?
A lesson plan has some key elements that make it a good one. This is very important for you to take into account when you write your science lesson plan. Making sure you've covered the points below will prepare you for the actual teaching moment. Short on time? Check out Pzaz on Pango for science lesson plans that cover every statement in the national curriculum from Reception to Year 6.
Clarity for students
Science might be fun, but it's definitely not an easy subject to teach. With its wide array of subjects within, like physics, biology or chemistry, it can be somewhat of a tangle for students. Because it is so vast a subject to teach it is important that you make it as simple as possible.
Make sure to take your time when explaining the different topics to your class, so that everyone understands it properly. Keep this in mind when writing out your lesson plan too. Most importantly, make sure that you have enough time planned to explain the most complex ideas to your class.
Asking and answering questions
Although you might have made every effort possible to explain the subject, there will probably be some students who still do not think it was clear enough. For this reason, it can be beneficial to block out some time to have question and answer sessions with the students.
Encouraging them to ask questions, and taking the time to answer them, will help your students feel included and is more likely to nourish their interest in science. Your students may even give you more ideas for science lessons in the future.
Make it relevant to the students' lives
Science can be a very theoretical subject. But there are millions of ways to make it way more relevant. When talking about physics, for example, try to show them some of the laws in real-life. Having something to show, see and touch will make class incredibly interesting, and learnings are likely to be more front of mind than if they had been received from a textbook.
Participation (where possible)
One of the most fun aspects of learning (and teaching) science is conducting scientific experiments. It also goes without saying that before conducting an experiment, make sure it's safe for your classroom environment. That being said: go and have fun! We are sure your students will love to try things out, get real demonstrations and go on class trips to discover the world of science.
Science lesson planning template: what does a good lesson plan include?
Every science lesson planning should have the following things incorporated:
Objectives for learning
Make sure you have a clear goal. It is so much easier to teach when you know why you are doing it. Ideally, you want to be sure that your students are learning something which is both useful and curriculum based.
Time management
Time management is one of the most difficult aspects of lesson planning, but it's one of the most essential. Setting a time limit for every step of the class can help make sure that you aren't going over (or under) time.
Pango helps teachers to plan and organise lessons, and build key learnings from the curriculum into the time available.
Assessment
Although science is a fun subject, the dreaded assessments still need to happen. Don't be afraid to add variety to these, as long as you can still get a good feel of how much your students have learned.
Lesson plan templates
Templates help ensure that you have covered all the essential aspects of a good lesson plan. Consider the points below as a checklist for great science lessons:
Learning objectives: your goal
Related requirements to understand the lesson: What do your students need to know beforehand to understand the new topic?
Which materials will be used?
Specific lesson procedure you will follow
How will you check if they understood everything?
Space to reflect on the past lesson
Lesson planning in science doesn't need to be dull. Pango has fun science lesson plans ready for you to use with your class, and you can plan out your entire teaching schedule with Pango's easy to use platform.