Zero-prep PSHE: Votes For Schools is on Pango

Adam Still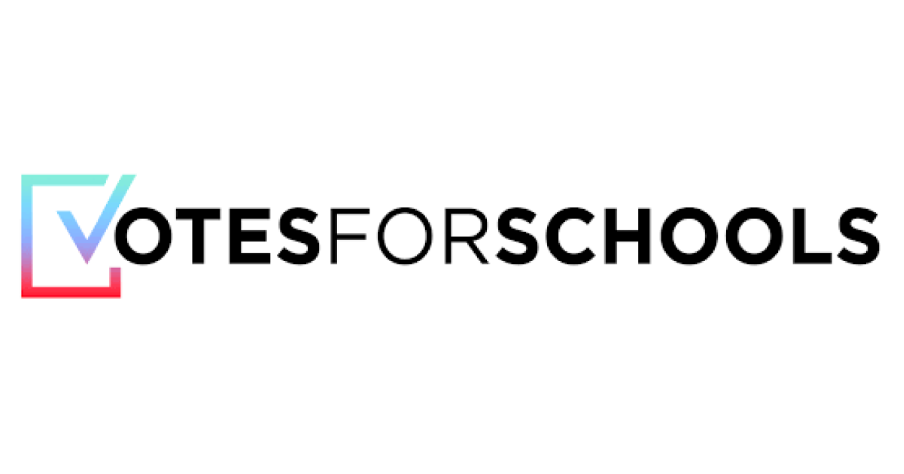 When it comes to teaching content, there's an abundance of maths and English resources available. However, when searching for PSHE resources, you can quickly draw a blank, leaving teachers with a mountain of PSHE prep to do.
That's why we're incredibly excited to let you know about Pango's new content partner, Votes For Schools!
What is Votes For Schools?
Votes for Schools are focused on giving young people the power to change the world. Their lessons are timely, relevant and push the boundaries on PSHE content, encouraging students to have a voice in current issues.
With the partnership between Pango and Votes for Schools, you can browse lessons on a range of challenging topics from the Votes For Schools archive, allowing you to leave all thoughts of PSHE prep in the past!
What PSHE topics are covered?
All lessons are zero-prep, have a KS1 and KS2 version, and come with a lesson plan and powerpoint to prompt age-appropriate discussions on challenging issues. Pango has Votes For Schools lessons on topics including:
Anti-bullying

Crime & Law

LGBTQ+

Mental Health

Misinformation & Conspiracy Theories

My Body, My Choice

My World, My Choice

Safer Internet

World Issues
Lessons cover a range of challenging but relevant issues that engage students with difficult questions. For example, a KS2 lesson on World Issues asks "Is it your Job to Speak Up Against Racism in other Countries?" and a KS1 lesson on Misinformation explores "Vaccines and Misinformation".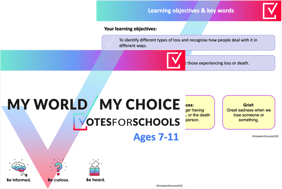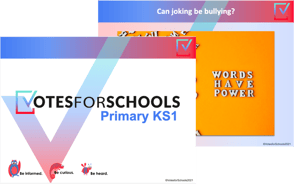 How can I access these resources?
To explore the Votes for Schools resources further, search Votes for Schools on Pango to browse all the lessons available.
Wave goodbye to PSHE prep and inspire your students this term with Votes for Schools on Pango!