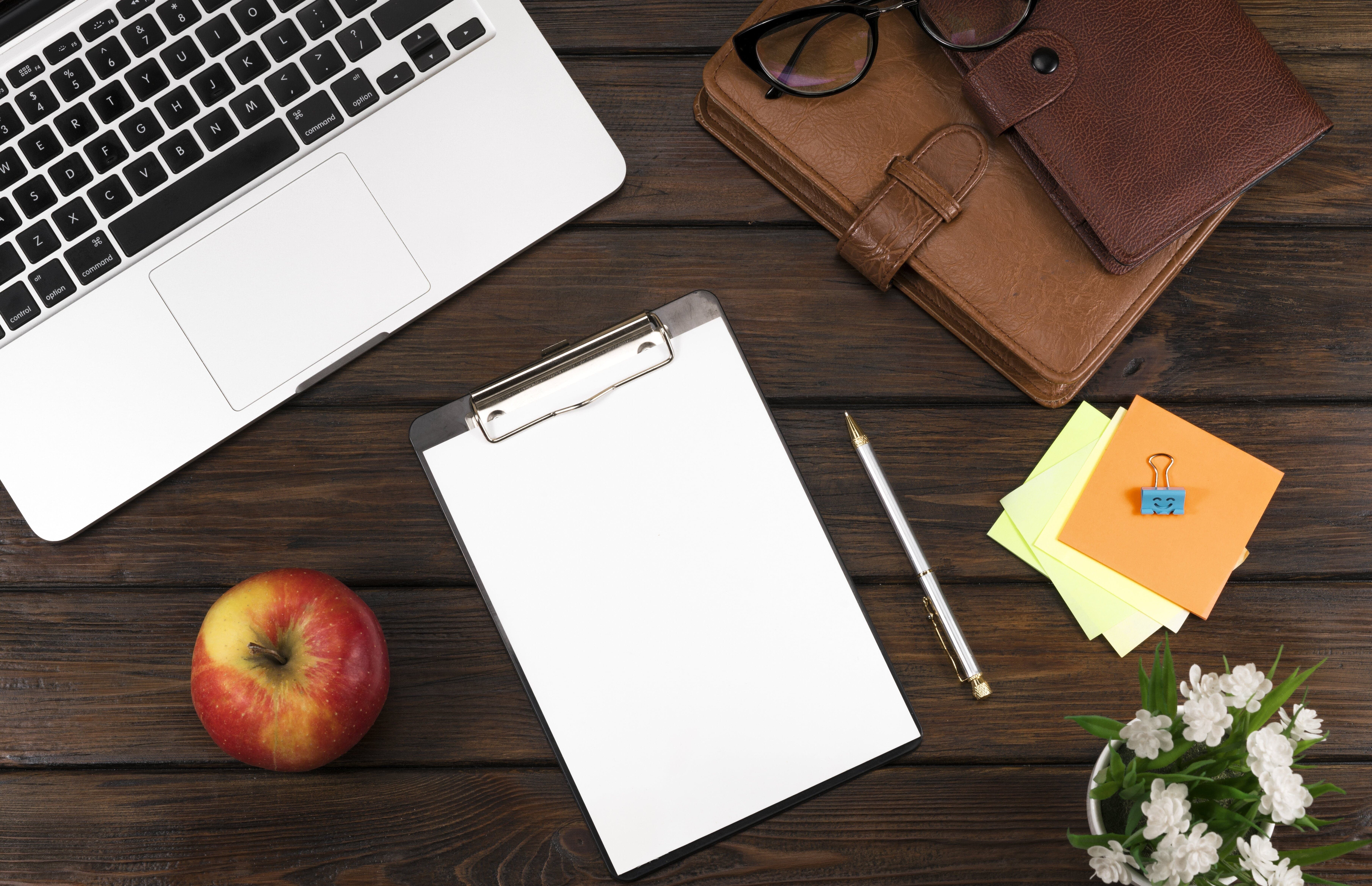 Whether you're a new teacher embarking on your first adventure or a seasoned pro looking to make a change, finding the right teaching job can sometimes be like searching for a needle in a haystack. Too often, we accept the first role that comes our way, without questioning whether the school will work for us in the long term. Our teachers at Pango have put their heads together to list their top tips for finding your dream school.
Spread the net wide
Don't put all your eggs in one basket. Sign up to lots of sites to make sure that you're notified of any potential jobs in your area. We suggest starting with TES, Guardian Jobs for Schools and the DfE's own site initially. Lots of these sites will let you create accounts to save your applications or get notifications of new roles – it'll take some of the hassle out of the search.
Read between the lines
Scrutinise the job advert. If you're to believe everything they say, then every single school has the best children, the best staff and the best SLT. Remember, this is a sales pitch from the school, trying to attract you, the top talent. Read between the lines – if the class is described as "bustling and lively", chances are you'll be asleep by 6 pm every night after a day of classroom management. If the environment is "dynamic, fast-moving and ever-changing", it could mean a high turnover of staff, with more changes to come. Keep an eye out for the areas that are important to you i.e. supported induction or excellent resources.
Research
Once you've read the advert, go to the school's website. Look at the ethos and mission statement. Go a step further and review some of the policies in place in the school – marking policy, behaviour management, staff code of conduct. If you have a large sleeve tattoo and the policy states that staff must keep body art covered, this may not be the place for you. Browse through some of the school newsletters to get a feel for the work that is done in the school and the expectations that are on teachers to deliver it. Review the curricular areas and see what schemes of work they use. Once you've formed a picture in your head, compare your findings to the latest Ofsted reports. You'll have a much clearer idea about what the school is about at the end of your research session.
School Visit
If you can, arrange a visit with the school and get ready to soak it all in. What is the atmosphere like? Are staff warm and welcoming? Do they seem happy? Are the snippets of conversations that you hear reassuring? Observe the children – could you see yourself working with them and making a difference? How many vacancies are in the school this year? Do you know why the previous teacher left? There are lots of questions to be answered and remember, you are interviewing the school as much as they are you. Finding an environment that you can thrive in will serve you in years to come.
Trust your gut
You've come through the education system. You know what schools are like, what works and what doesn't. If you've asked the right questions and done your homework, you'll know in your heart of hearts if this school is the right fit for you.
Best of luck with your job search. If you need any more advice or tips, reach out to us on Instagram, Twitter or Facebook.