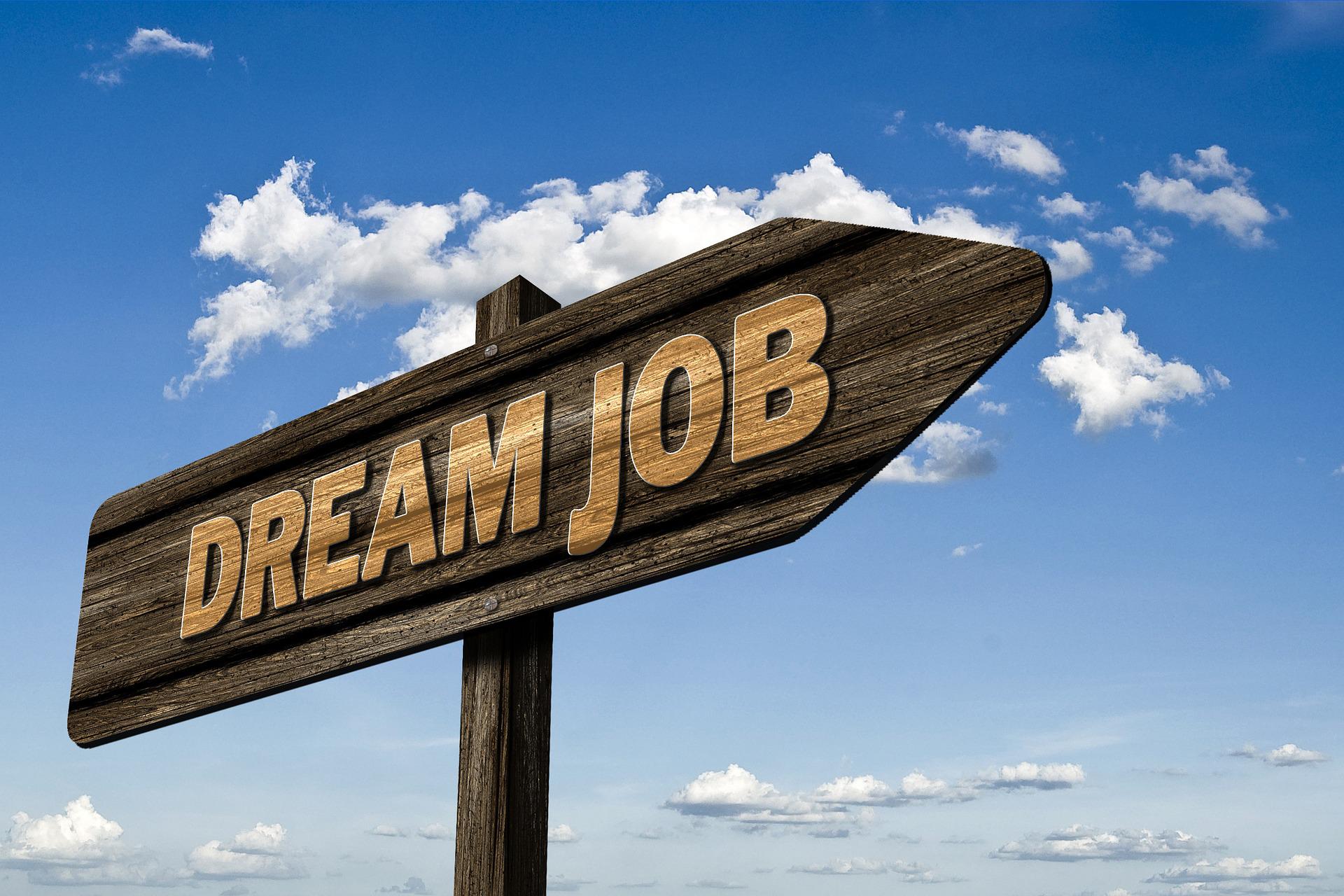 We're in the last term of 21/22 and schools are now starting to assess their staffing needs for the next academic year. Whether you're an ECT or a seasoned pro looking for a change, it's an incredibly exciting time of the year, filled with possibilities and dreams of a new future. Our teachers at Pango have been thinking back to their job application days and have pulled together some pointers to help you out when you take your first steps towards applying for your new role.
Review application requirements carefully
Getting to grips with the application pack for the school you are applying to will be the first hurdle you must jump over in your race towards your next teaching job. Unfortunately, there is no "standard" when it comes to application packs, each school has their own system for how they recruit. You might be asked for an additional cover letter, and if so, you'll get even more of an opportunity to chat about how perfect you are for this job.
There's always a temptation to 'copy and paste' from application to application – and this can save some time, but the most important thing to ensure is that you have answered the question being asked each and every time. Simple mistakes can prevent you from making the shortlist when you could still be the best candidate for the job.
Basic Housekeeping
Imagine a Headteacher reading about an amazing GPS lesson you taught, only to spot a spelling error on the next line; that's not the impression anyone wants to make. Review your full application for spelling, grammar and punctuation, ensuring that it is 'top class'. It can also be useful to have another teacher friend do this with you – their eyes might spot something that you've missed and visa versa.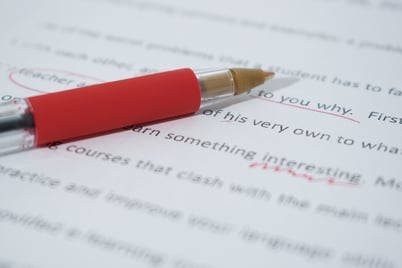 Personalise, Personalise, Personalise
Senior Leaders and recruiters can spot a personal statement/supporting statement that has been copied and pasted from a mile off. If you want to be noticed, put some time into your personal/supporting statement. This is your opportunity to really sell yourself in a way that other candidates may not. Have a look at the school website. This will tell you a lot about their ethos, their school improvement plans and their previous Ofsted recommendations. You can use this information to demonstrate how you can contribute to the school's success in these areas.
Show you walked the walk
It's easy to talk the talk, walking the walk is where it really counts. If you're writing about your exceptional classroom management skills, provide an example of what you did and the improvement that this made in behaviour. If you say that you are proficient in IT and use it in your teaching, discuss the software/hardware you used and how this impacted the learning that took place. Nobody expects you to be an expert in every area, but you will definitely have examples of things that have worked for you in the past, make sure to showcase them in the right light.
Social Media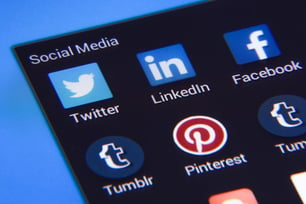 It's not just your application that they school will look at. If they are considering moving you forward to interview, they may do an online search for your socials. It might be worth switching everything to private before beginning the application process, or if you'd prefer not to, do some quick auditing to make sure there isn't anything there that you wouldn't want your next boss to see. If you're unsure about whether your current social media accounts are on private check out this super helpful article from Help Desk Geek.
Patience and persistence
While we hear a lot about teacher shortages, it doesn't mean landing a job will be easy. It's a tough world out there and it's important not to take rejection to heart. We have all come through the process of writing applications and attending lots of interviews before landing a job. Keep going, you got this!
Keep your eyes peeled for our next blog post on interview tips and tricks to help you make the best impression on the big day. As always, if you have any questions for us or if we can assist with any part of the process, reach out to us on Twitter, Facebook or Instagram and we will be happy to help.