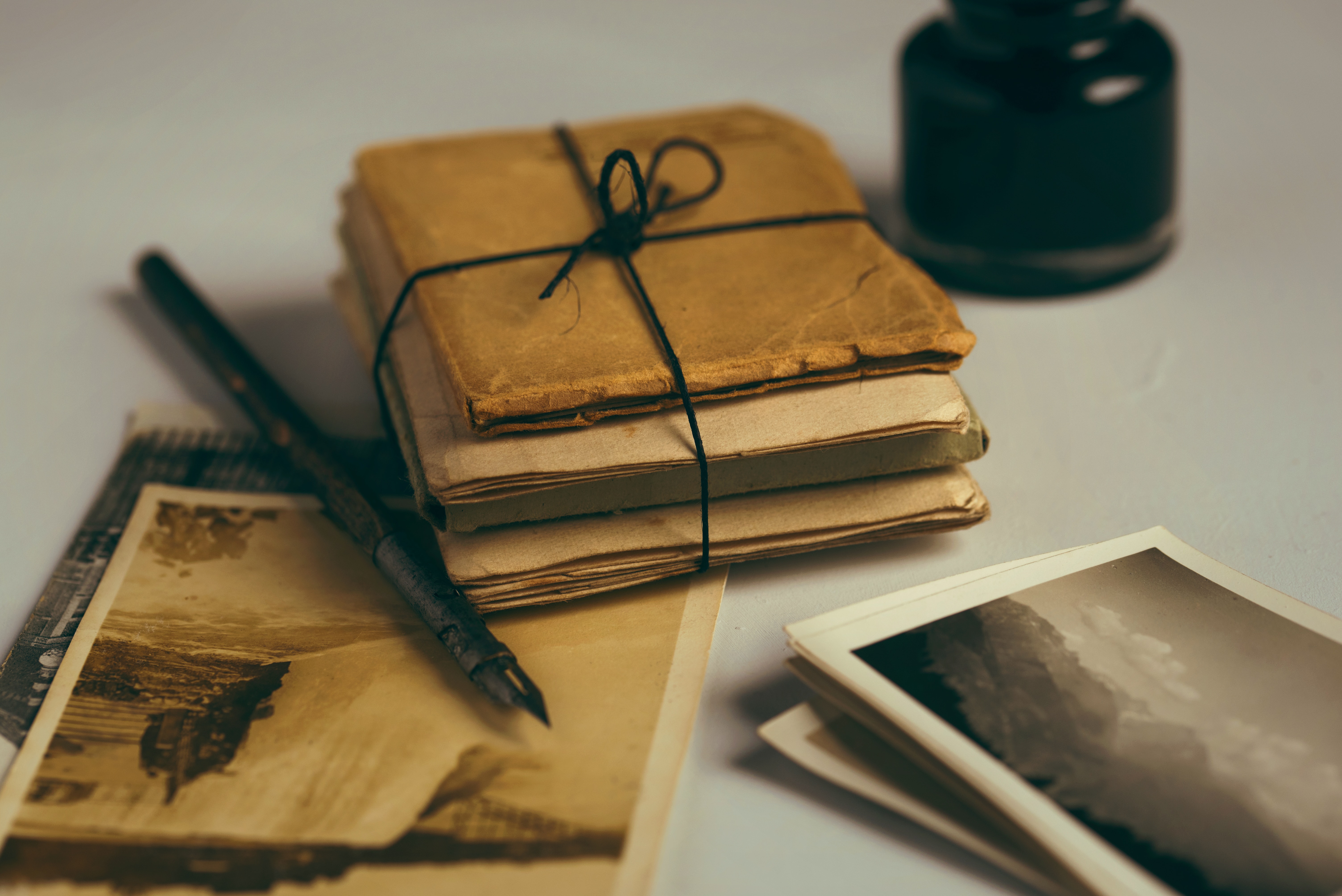 Our understanding of the world and our place in it is largely shaped by history. We can look back and be inspired by past people's innovation and tenacity and learn from their mistakes. As primary school teachers, it's our responsibility to encourage a love of history in young minds and ensure it comes to life for them in the classroom. Teachers are already very short of time, so the best way to ensure your history lessons cover that national curriculum and inspire your pupils can be to use a primary history scheme of work.
How to Teach Primary History as a Non-Specialist
History schemes of work make the topic less daunting for non-specialists and are designed to give teachers confidence when delivering each lesson. These expertly designed (and tried and tested) lesson plans and resources are created by subject specialists who have a deep understanding of primary history and the most effective and interesting ways to teach it to each year group. The history schemes of work include lesson plans, activities, and assessment guides – everything you need to teach history with confidence.
Primary history schemes of work provide you with a roadmap to follow and a foundation to build upon to save you time and provide you with fully planned history lessons. Instead of doing all the prep, you can focus on all the other things you have to do as part of your working day.
What are the Benefits of Using a Primary History Scheme of Work?
Using a well-developed history scheme of work can provide numerous advantages for both you, your school and your pupils:
Efficiency and time-saving: A scheme of work saves teachers substantial time in lesson planning, offering you comprehensive, pre-planned lesson outlines, activities, and other resources.
Increased confidence: For many teachers, especially non-specialists, having a structured scheme of work boosts their confidence in the subject matter. Knowing you're using teaching materials that are accurate and effective helps you deliver lessons with assurance.
Consistency: Using a scheme of work promotes consistency in teaching methods and learning outcomes, ensuring a standardised learning experience for all pupils. It also means all topics are covered without too little or too much focus on any one topic. Especially important if there are staff changes and to ensure equity of experience across classes.
Progression: Ensure that children are not taught the same topic twice or have patchy coverage. Using a scheme means progression of leaning from Reception to year 6.
What to Consider When Choosing a History Scheme of Work
Your chosen history scheme of work should:
Be aligned with the curriculum: The scheme must align with the national curriculum.
Progressive approach: Choose a scheme that offers a progressive approach, building upon each lesson and topic to foster a deeper understanding of historical events and their context.
Cross-curricular links: Many schemes of work help you make connections to other subjects to widen pupils' understanding and provide context to what they are learning.
Adaptability: For history, you need a scheme that offers flexibility to adapt the resources to your school's unique context, as well as your pupils' needs. Primary school history requires us to make links to the local environment, and so a rigid scheme of work will make this difficult. The right scheme of work will provide room for you to teach about your local area while providing you with a structure for your lessons.
Why Choose the History Schemes of Work on Pango?
We provide you with access to a range of high-quality, curated history schemes of work that can be adapted to suit your pupils' needs. Simply choose the scheme that works for you. Our history schemes of work include a scheme by Focus Education. Developed by OBE award-winner Clive Davies, this scheme is crafted using a progressive and enquiry-based approach. It is adaptable to your school's context and comes with detailed year-group overviews and cross-curricular links.
Focus Education's scheme of work emphasises the progression of substantive and disciplinary concepts. Their comprehensive coverage ensures pupils explore central topics such as Castles, the Great Fire of London, Victorians, the Stone Age, Ancient Greeks, Egyptians, and more.
As teachers, we want to inspire our pupils and ignite a lifelong love of learning. A well-chosen history scheme of work provides a valuable route to achieving this goal. It delivers a clear, progressive, and engaging curriculum that simplifies the teaching process, saves time, and allows you to put your energy into bringing these historical topics to life. Explore the history schemes and resources we have on Pango today!