Teacher Tips: How to Relax and Unwind over the Holidays

Sinead Smith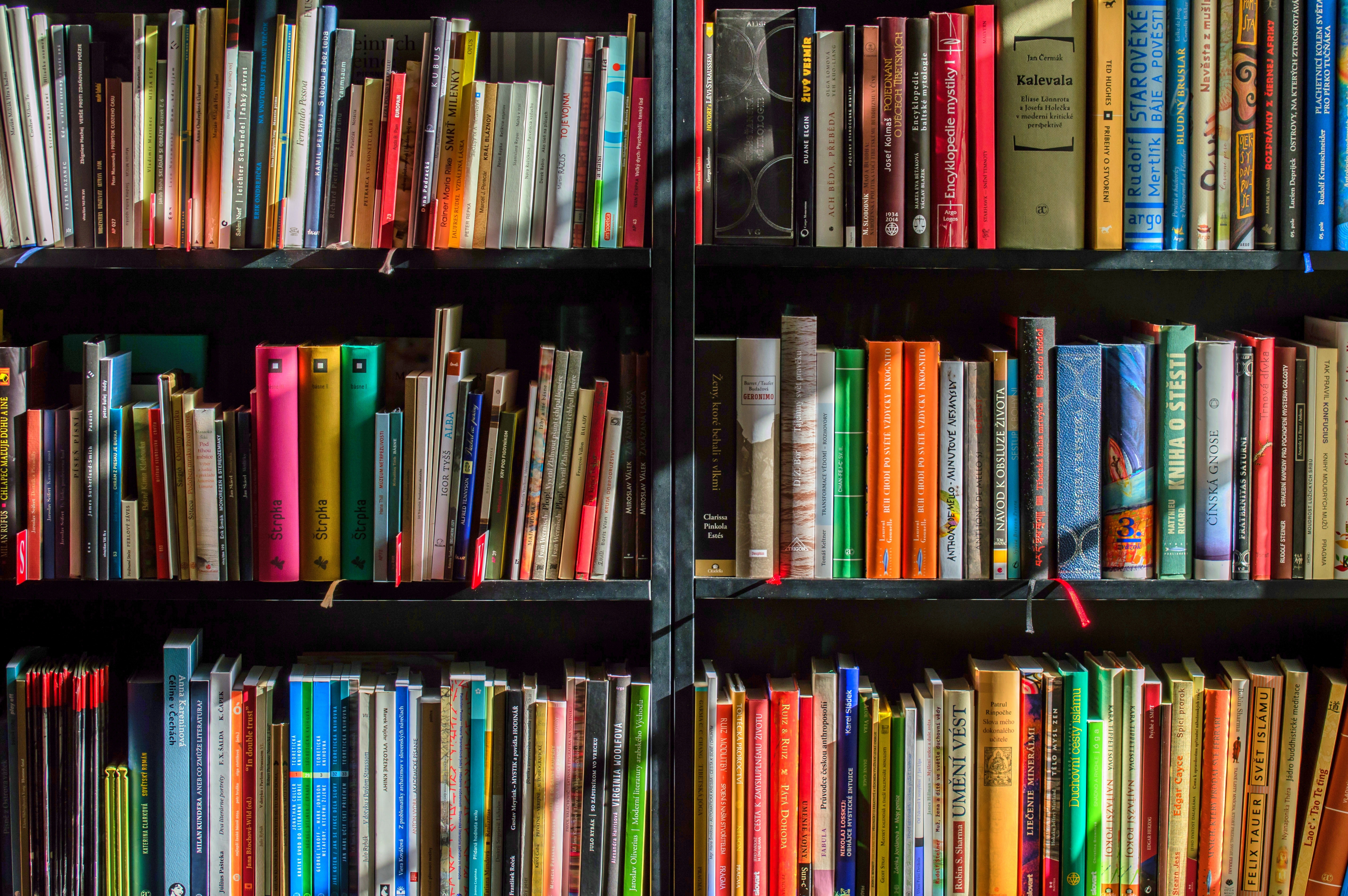 It's been a busy term, you're aware of the upcoming KS2 SATs and general hustle and bustle of the Summer Term so you're planning on using the Easter holidays to catch up on marking and get your lessons planned. In theory, this sounds like a great idea – you're sure you'll squeeze in some rest somewhere, right?
However, a study by City University, London (reported in the Guardian) found that it's crucial for teachers to stop working over holiday periods to avoid burnout and recover from the demands of the previous term. Teachers spend a whole term working an estimated 60+ hours each week, getting up early, working late, and planning and marking in any spare time they get in their day so it's incredibly important that teachers use the holidays to unwind and de-stress. Read on for our 7 top teacher tips for unwinding over the Easter Holiday.
Disable Email
This one can sound scary to those who are used to receiving email notifications throughout the day but it's really important (where possible) to switch off email notifications in order to stop being pulled back into work mode.
If a whole Easter holiday without receiving emails sounds too daunting, try email free days or even hours of your day. Allow yourself to unwind from being in teacher mode and focus instead on being fully present in the moment and spending quality time with family and friends.
Get Active
You might be bored of seeing exercise appear on lists for how to relax but it's cited for good reason. After a tiring term, tying up your laces and heading out on a run might be the last thing you want to do but the endorphins and sense of achievement you receive from exercise can really help you to switch off from school and gain a sense of achievement.
Exercise doesn't have to be hard or unpleasant either. If running's not your thing, give weight-lifting a go. If that's not sounding motivating, try a local fitness class or go for a walk with your friends. Still not sounding appealing? Switch on your favourite song and dance like no one's watching. Dance breaks are great not just for over the holidays but during the work week when the stress is building up and you need 5 minutes to take a break and release some endorphins!
Spend time with people who aren't teachers
Teachers spend a lot of time with teachers, you work in the same building every day and share the same holidays. As important as teacher friends are, it can be difficult to avoid conversations about the term ahead, marking or lesson planning.
You don't need to expel all teachers from your life over the holiday but make sure to carve out time to spend time with friends and family in different professions. If a lot of your non-teacher friends don't have the same holiday as you, use weekends and post-work dinners, drinks, or workout classes for catchups.
Read a book
How many times do you hear a book recommendation or see a book that looks intriguing and tell yourself you'll definitely get round to reading it soon? However, with other tasks (and sleep!) often taking precedence over term time, why not try-finally getting round to reading that book over Easter.
If you're a post-dinner marker, try using that time for reading instead and if you find you struggle to sleep from stress, reading before bed can be a great way to unwind and distract yourself from thoughts of school.
Do something creative
Teachers spend all term creating worksheets, classroom displays and lesson plans to keep all their students engaged but when was the last time you applied those creative skills to your own life?
There are so many activities that can encourage your creative juices to flow and help you forget about teacher-life. Some activity suggestions include cooking a new recipe (added bonus of some *hopefully* tasty food afterwards), painting, trialling a new dance class, and flower arranging. You don't need to be good at any of these, or even have tried them before, but you might be surprised at how much focusing your creativity on non-school activities will help you unwind.
If you're panicking, focus on a small win
Sometimes, no matter how much you try to unwind, you can't stop your mind from switching back into teacher mode and worrying about all the work you need to do for the term ahead. Whilst we recommended using the holidays as time off as much as possible, if you really can't switch off, focusing on a small work win can help.
You could make a start on planning lessons or finding resources for the term ahead but be sure to give yourself time boundaries and plan a fun activity around this. If you do find yourself wanting to get organised, the schemes of work and resources on Pango can help. Rather than spending hours visiting multiple websites, downloading content from multiple providers and then organising all your resources and lessons on your computer, you can see content from dozens of trusted providers on Pango and plan and organise your lessons on the app itself.
Schemes of work are perfect for sticking to those time boundaries and ensuring you still have time to unwind. The science schemes from PZAZ are great because they contain all your science lesson plans from Reception to Year 6, with experiments, teacher explainer videos, checklists, and assessments. Hardly any of your Easter Holiday has been taken up and you have your Summer Term of KS1 and KS2 Science sorted!
Congratulate yourself
It's far too easy for teachers to forget to take a step back and say well done to themselves. At this point in the year, you've taught for two terms, endured dark and cold mornings, marked countless books and made a huge impact on the students you're teaching.
Take a moment to step back, reflect and be proud of what you've achieved. Lighter mornings and sunnier weather are on the horizon and the end of the academic year is in sight.