8 Top Tips to Help Teachers Unwind This Summer!

Sinead Smith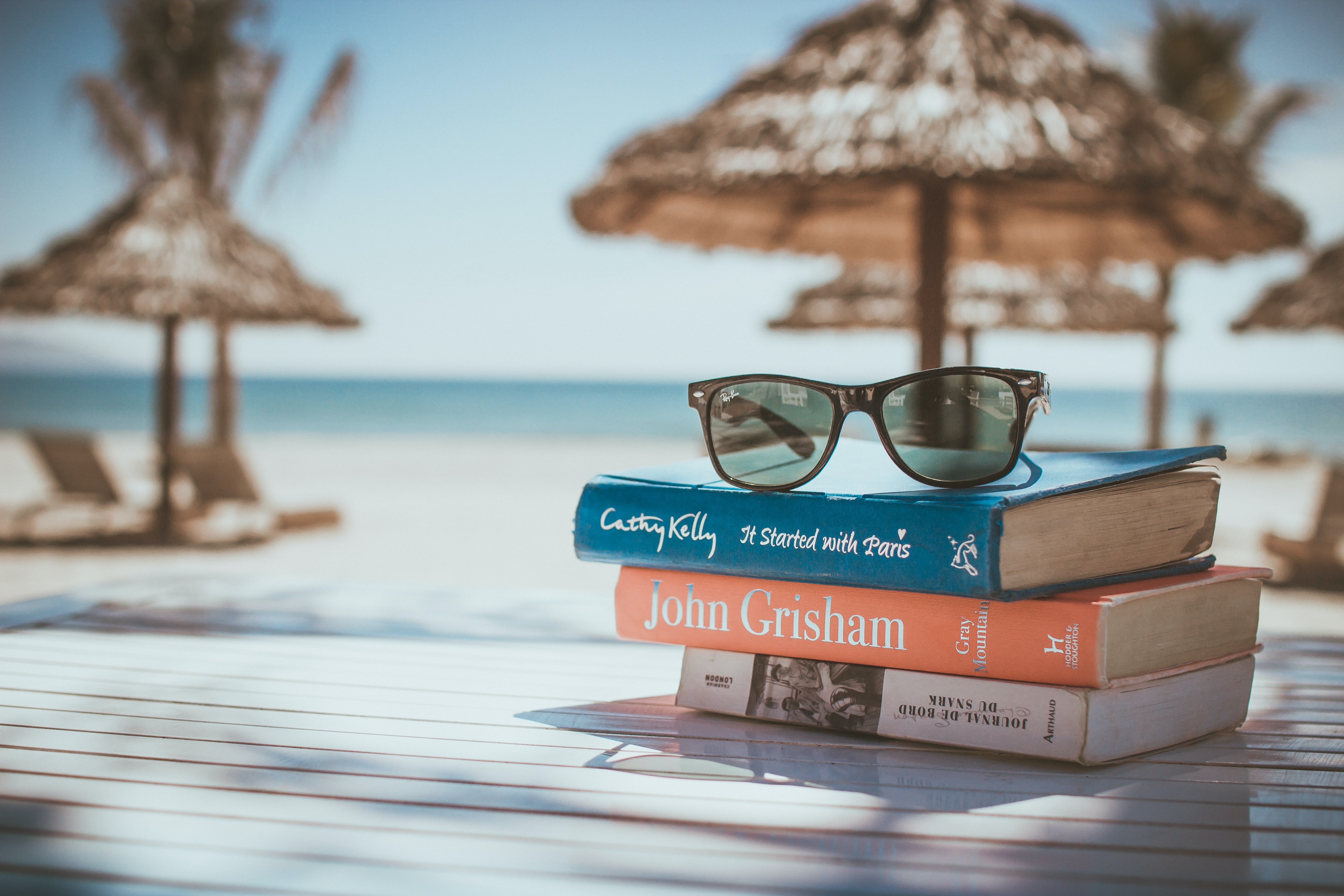 Teaching is a notoriously difficult profession and the breaks throughout the year are certainly hard-earned! By the time summer rolls around, most teachers are ready to switch off entirely for a few weeks.
Of course, releasing the stress of the year isn't always easy! If you find yourself feeling just as stressed during the summer as during the school year, you're not alone, that's why we've gathered our 8 top tips to help you unwind this summer. Follow all 8 and you'll feel cool as a cucumber when September rolls around.
8 Top Tips to Help You Unwind This Summer
1. Give yourself a couple of days to reflect and prepare:
Let yourself stay in "teacher mode" for a few days. If you won't be able to relax without making plans, notes, summaries, and budgets for the autumn term, do it! Spend a little time reflecting, wrapping things up, and making plans for September so you can relax knowing everything is ready to go.

Pango

has thousands of resources (including entire schemes of work for Maths, English, and Science) that will cut down your lesson-planning time so you can get on with your holiday.

2. Ease into it:
It's tempting to jump into the summer holidays by doing all the things. You're going away, visiting museums, going shopping, visiting family - it's a lot! Why not start instead by having a few slow days? Have a lie-in, eat your breakfast slowly and watch TV in your pyjamas! Treat your first few days off as you would treat an easy Sunday; slow, relaxed, and savoured.
3. Avoid taking on huge projects too fast:
Have you promised yourself you'll finally redecorate your living room this summer? Or maybe you've got plans to write a novel? Whatever projects you're considering, try not to get into the frenzy of needing to do it all as soon as humanly possible so you can cram as much into your six-or-so weeks off as you can - take your time. (We promise, you've got time!)
4. Pick up a book:
You probably spend a lot of your time reading, but when was the last time you read a novel? Find an addictive book (

Goodreads

is a great place to find recommendations) and sit in the garden all day reading. If you aren't a fan of sitting still, download an audiobook (you can find some for free on Spotify or YouTube if you don't want to use a service like

Audible

or

Scribd

) and go for a long walk instead. It's a great way to get out of your head and into someone else's world.

5. Get away:
If a holiday isn't on the cards, try a stay-cation. View your hometown or city through the eyes of a visitor and visit all those sights you've never seen. Even one night (or day!) in a city or town a few hours' drive away will give you the same feeling of getting out of your familiar surroundings to get a new perspective.

6. Try something new:
The school year is undoubtedly busy, and we all know that routine is good for the brain, but your summer doesn't have to be monotonous. Trying something new is a great way to refill your creative well. You don't need to try anything that requires a big time investment; it could be trying out a new restaurant, getting a massage, or trying a new craft.
7. Take a technology break:
We all use technology constantly, so taking a step back can seriously help you unwind. Try removing social media apps from your phone, try to avoid using your computer for the whole day, or even go without TV for an entire week; you'd be surprised how refreshing it can be to spend a little less time in front of screens!

8. Don't forget to move!
How many times a day do we tell our kids that exercise is necessary for healthy energy levels, memory retention, brain function, and good mental health? Remember that yourself and move however you like. Whether you like to walk, jog, dance, swim, or hike, make sure you get out and move a little each day.


We know how hard it can be to let go of the stress of the school year, especially when the next one is just around the corner, but with these tips and Pango's extensive library of lessons, schemes, and resources, you'll be able to rest easy this summer!