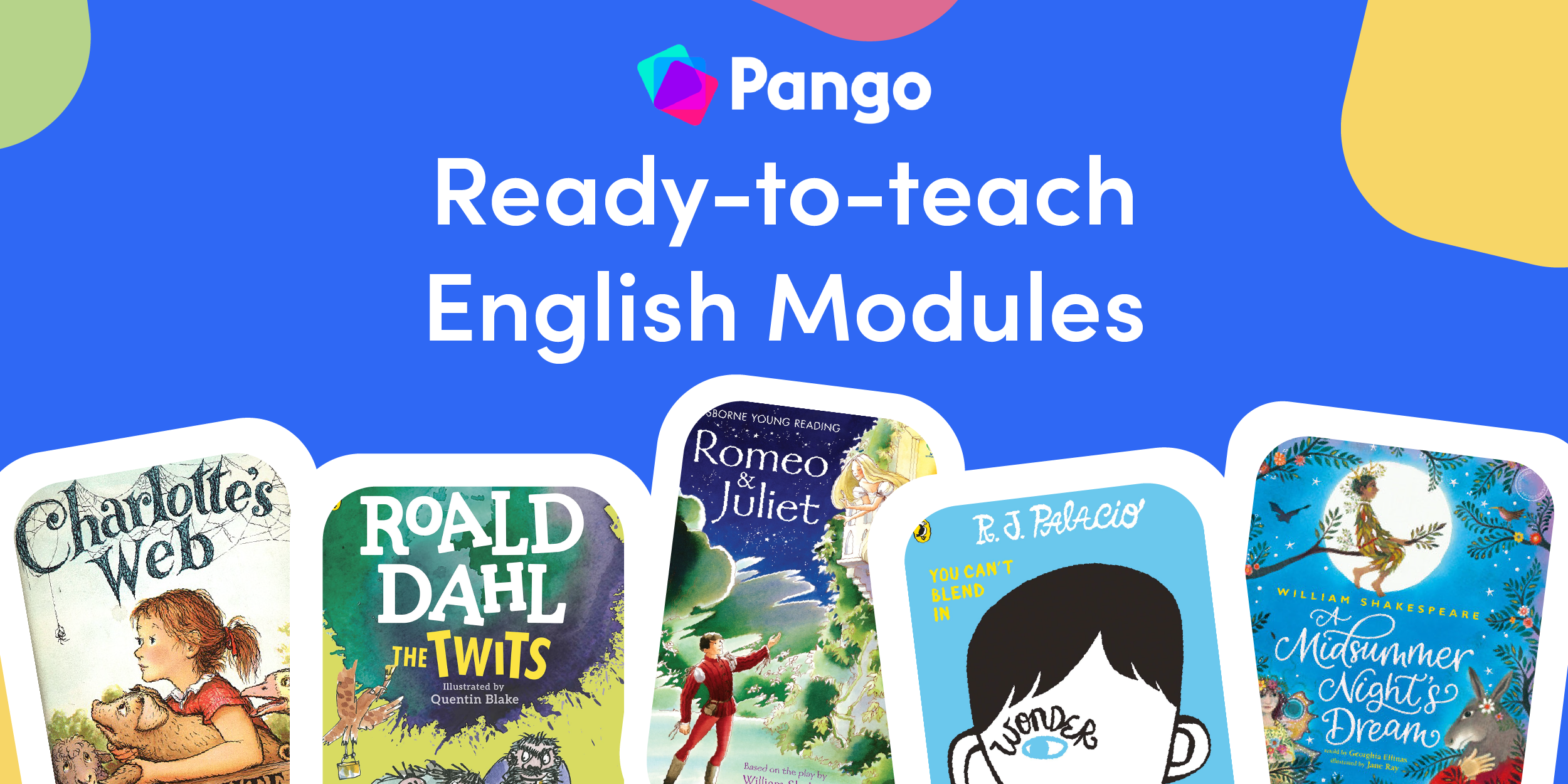 Reading is so important, but in a world full of games consoles, screens, and other distractions, it's harder than ever to get children to sit down with a book. Many children go through the motions of learning to read, but never learn to love reading. Why?
Often, a lack of love for reading is simply because they've not yet found a book that hooks them and hits on all the things they find exciting about a story. They've yet to experience what it's like to read a book from cover to cover purely for pleasure, completely wrapped up in the story. It's this book magic that Read a Book Day is all about.
What is Read a Book Day?
National Read a Book Day is celebrated on the 6th of September every year in the UK and the US and serves as a day that encourages people to start (or continue) a love of reading for pleasure. It asks people to set aside some time during the day to relax and immerse themselves in a different world.
Read a Book Day is the perfect opportunity for teachers to help students develop their reading and writing skills by reading purely for fun! Set aside an hour toward the end of the day and ask children to read, or allow children to take a book home to read before bed.
A great way to encourage children to find a book they love is to provide a box of books in the classroom with a wide range of genres and ask them to choose a book by its cover and blurb. Then ask them to read the first chapter and if they aren't enticed to start reading, they can put it back and try another.
If you're not sure what books to include, Goodreads has some great lists of recommended books for primary school-aged children you can use as you search the school library; try The Must-Have Series for Children Ages 6 to 12 and Elementary Book Lists
Of course, not all children take to reading, so how can you encourage the reluctant readers in your classroom?
How can teachers encourage reluctant readers?
Play music. If you have quiet reading time in the classroom, try not to sit in complete silence. For some students, the sniffles and shifting noises of others will distract them from reading, so play some relaxing ambient music so they can focus.
Ask what it is they don't like about reading and try to solve it. If a student doesn't enjoy reading, ask them why that is in a calm and non-judgemental tone. If they find it difficult to read, they may need a visual guide (such as for children with dyslexia) and if you're focused on reading for fun, don't be afraid to let them try graphic novels or listen to audiobooks instead, they offer many of the same benefits.
Engage in positive reinforcement. Reward children for their reading efforts, and remember that some children will find reading easier than others, so reward them on a case-by-case basis.
Choose books that contain characters your students can relate to. There's nothing quite like representation to make a child fall in love with a storyline. If a student feels connected to a certain character, they're far more likely to continue reading as they see themselves in the plot.
Encourage your class to take turns reading aloud. This will build their confidence in their ability to speak in public while fostering a sense of community around a fantastic storyline.
Don't shy away from popular books and series. Popular books and series are popular for a reason! Many avid readers became hooked on reading when they started with the

Percy Jackson series

,

Harry Potter

,

A Series of Unfortunate Events

, or Twilight - they don't have to be literary masterpieces (and in fact, rarely are!) to incite a life-long love of reading. The best thing about a series is they encourage readers to keep reading!
Where can teachers find reading resources?
Getting your students passionate about reading may sound difficult, but with the right resources, it's absolutely doable. If you're looking for resources to support your class with reading, Pango has entire modules based on books, so you can teach English according to the National Curriculum whilst inspiring children with a love of books. With over 80 book-based modules across Years 1-6, your English curriculum is planned for the year ahead and you can introduce your class to a range of incredible books, plays, and genres. To explore over 80 book-based modules, click here.