Teacher Enablement: Balancing Choice and Quality

Adam Still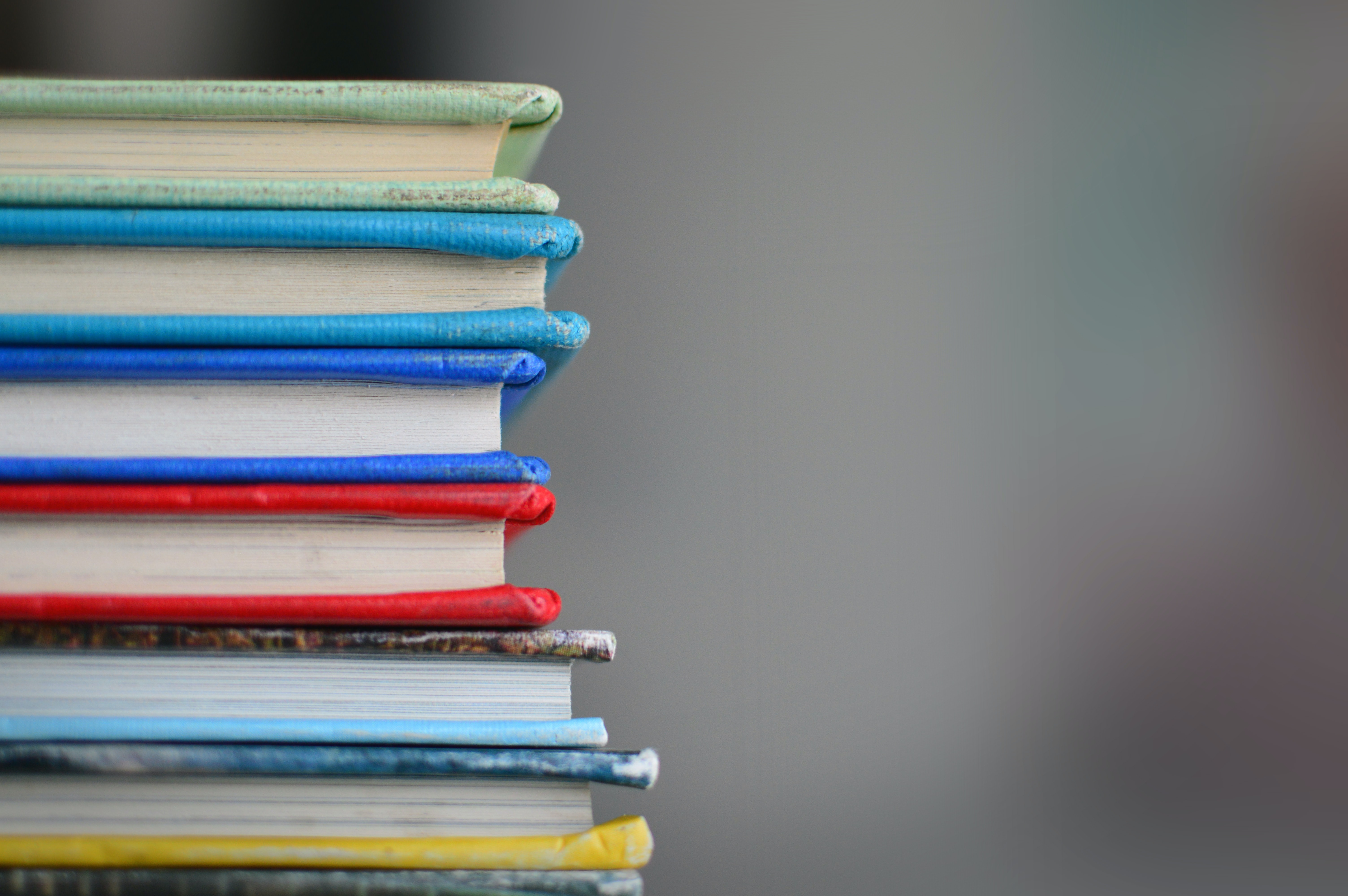 As the education landscape in the UK continues to evolve, so too do the tools and resources available for head teachers and teachers. With new technologies and approaches being developed all the time, it can be hard to know which ones are worth investing in and which ones will end up being a waste of time and money. How can you ensure that you're making the best choices for your school and your students?
In The Learning Counsel's 2019 Digital Transition Strategy Survey, the top two teacher-related digital issues most commonly expressed were 1) Too much testing and 2) Overwhelm in lesson planning using technology. We can only assume that overwhelm in lesson planning using technology has increased as a result of the numerous new technologies out there, which only increased during the pandemic. While the latter likely helped educators become more comfortable using technology in lesson planning, we're guessing it didn't help when it comes to making curriculum and content decisions.
It can be overwhelming to say the least to achieve the balance between choice and quality. Let's take a look at how we can do that when it comes to making decisions around the numerous curriculum and content options that are available to you.
No One-Size-Fits-All Solution
When it comes to education, there is no one-size-fits-all solution. What works for one school might not work for another… what works for one student may not work for another. And this is where digital content and lesson planning can help educators immensely. It can help you cater to the individual needs of your students and your schools.
It's important to:
Know and understand your students:




At Pango, we are firm believers that the teachers are the expert professionals and are still the best placed and right people to make the decisions on what content is right for pupils. Trying to make pedagogical decisions based on national averages and algorithms hasn't worked for top-level curriculum design.



We want to give teachers all the information and tools at their fingertips so they can make the right decisions for their students with ease. Similar to Deliveroo, the Pango platform provides you with choices based on your inputs and preferences but does not make choices from the menu for you.



Know your strong and weak points:

You know the subject areas that you're strongest in and which areas you might be asked to teach where you might not be as strong. For instance, if you're a maths teacher who is now being asked to teach PSHE or drama - subjects for which you have no formal experience or training.





If you've had an inspection/external/internal review and received feedback, you can figure out where you may need support in developing curriculum or additional resources. Make sure that the products you're considering are actually strong in relation to the gaps you have. If not, they're not really going to move the needle and advance you in those areas.



Do some research but trust your own opinion!




There are a lot of different options out there and some review-type sites that can help you with recommendations. Narrowing them down is tough, which is why at Pango, we only work with trusted providers that offer sound pedagogical curricula and resources. Recommendations from your peers are useful and reviews are useful, but you need to make sure that the materials you choose are right for you and your pupils. So, trust yourself!



Real-World Examples
At one school, the majority of science teachers were using a third-party resource for science classes, but one teacher found it was too bitty with regards to the scheme and aligned to new Ofsted frameworks. It lacked progression of learning across lessons and cohesive scheme – at least in this teacher's view.
Based on that teacher's feedback, the science coordinator signed up for a free trial of Pango and quickly realized that the solution would work for his school.
In another instance, a teacher was using a third-party resource for English courses and was very happy with it. But during a recent inspection, concerns had been raised about not incorporating enough writing. After working with Pango, they found a solution that worked for that teacher as he incorporated more writing programs.
The Benefit of Pango when it Comes to Quality and Choice
Pango provides teachers with access to a whole host of academic solutions across subject areas in one place, on one platform, saving you time and money in the long run. We only work with trusted pedagogically sound providers to provide progression-focused, high-quality curricula and resources.
Making the right enablement choices for your school can be a challenge, but it needs to be done well. Pango can help you achieve that balance between choice and quality, providing the solutions that will help you achieve your goals while also staying within your budget. Start your FREE trial today.